The best education
outside of school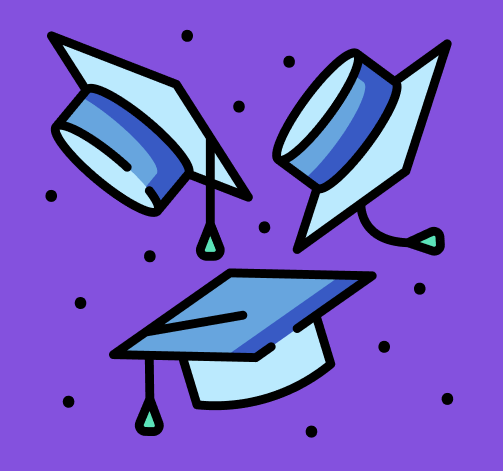 Students, Educators & Leaders
Academic Success & Beyond
Our vibrant, purposeful and stimulating curriculum will spark a transformative journey of lifelong inquisitiveness and achievement.
Through neuroscience research and counselling pedagogy, we foster social and emotional growth alongside cognitive competence.
Unparalleled Leadership Training
We develop a deep sense of self-belief, motivation and discipline through the 8 Keys of Excellence.
Passionate & Compassionate Educators
Handpicked and highly-skilled, our dedicated educators are committed to fostering lifelong learning and personal success.
Participants have cultivated academic excellence, mental resilience and intrinsic motivation through Quantum Learning, to be thriving and happy individuals since
Grounded in the 8 Keys of Excellence, our programmes are thoughtfully designed to foster self-worth, bolster confidence and ignite motivation.

Graduates improved family relationships
Graduates improved academic performances
Graduates improved self-esteem
Parent & Student Workshop
Parent & Student Workshop